Time for some Goblins and Giggles as Gaylord Palms Celebrates the Spooky Season with Fun and Festivities
There is much more to Gaylord Palms Resort and Spa during the holiday season and kicking it off is Goblins and Giggles, a family friendly experience along with the most awesome vacation lodging experience in Orlando, combine food, fun and a little bit of "spirits" in there as well. Plus, they are wrapping it all up in a nice package, so that you can relax, enjoy and take in all the activities and festivities of the event.
The event will run Sept. 10 through Oct. 31 and feature a variety of themed activities for guests—some that are complimentary and some that require a separate ticket.
Activities planned for Goblins & Giggles weekend include a monsters dance party, trick-or-treating, live shows, characters and more.
Young guests (or old) can collect candy and meet characters on the Trick or Treat Expedition in the resort's 4.5-acre atrium. Pumpkins with carvings inspired by Florida will be on display on the Jack-O'-Lantern Walk, also in the atrium.
There will also be a light show at the resort's atrium at 9 p.m. Sept. 10-16 and then on Oct. 31. This light show is amazing and worth coming out to see, even you are want to come for dinner or grab a drink at one of the other bars and catch it, you'll be glad that you did.
The Hide & Seek Scavenger Hunt, invites guests to solve puzzles and reveal Spookley's eight hiding spots around the resort. The scavenger hunt is offered day and admission is $12.99 per person.
For adults, there will also be a pop-up Halloween bar called Wicked Brews Spookeasy, (awesome name by the way) which will be serving specialty cocktails.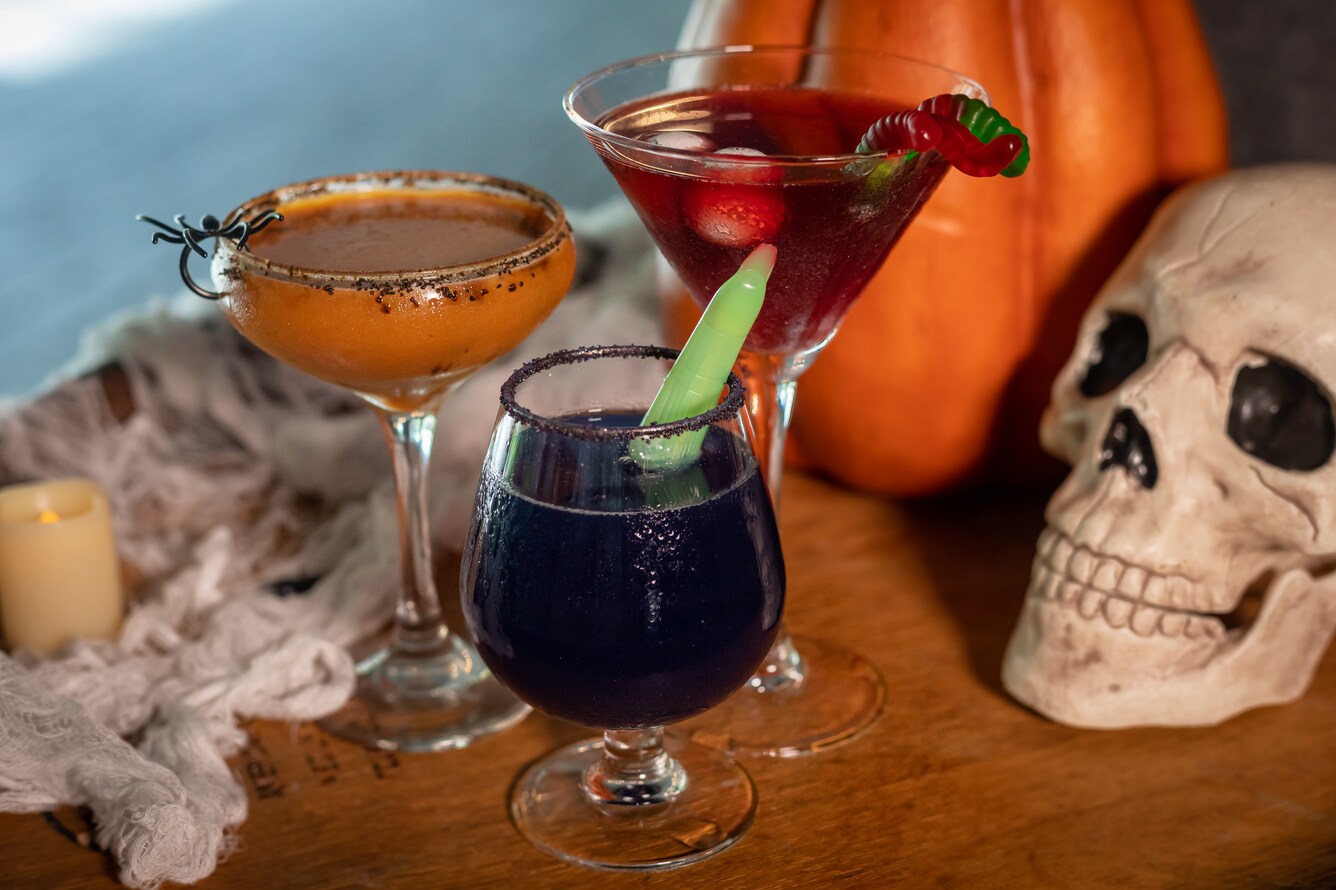 Gaylord Palms is also offering two packages for Goblins & Giggles Weekends that come with special room rates and admission to select events.
For a more information about the event, visit gaylordpalms.com.
Gaylord Palms Resort and Spa: Spokesmayne