Move Over Spooky Season; Let's Get Ready for Mission: Save Christmas!
There are many resorts that decorate for the Christmas season, have treats, special goodies, but no one compares to the Christmas event at Gaylord Palms. Beginning November 19th and going through January 2, 2022, the newest event; Mission: Save Christmas unfolds at the resort.
This new event includes two new shows, dozens of Christmas trees, ice tubing and a new interactive experience based on the movie, "Elf."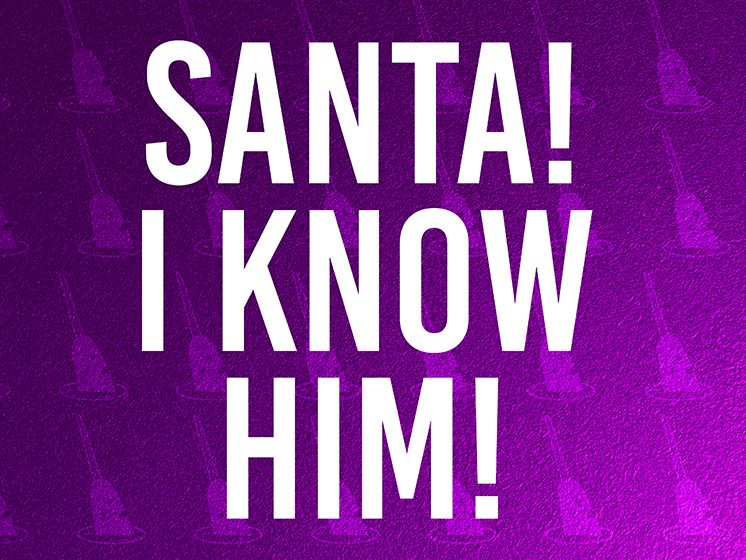 ​"Mission: Save Christmas featuring Elf" will have guests help Buddy the Elf gather enough Christmas cheer to help power Santa's sleigh. The attraction will feature more than a dozen interactive elements, yes, including that awesome scene through a virtual snowball fight in Central Park.
Also new this year is Broadway-style show "Cirque: The Spirit of Christmas." The show will feature acrobatics and high-flying aerialists. The story will center on a Noel, a child who is trying to recapture her love of the what the holidays are all about.
In the resort's atrium, there will be a new light show called "Shine Light Show." The show will feature thousands of upgraded lights synced to a seasonal soundtrack. As you remember from past streams and on my Instagram and Facebook, the light shows in the past have been incredible and I cannot wait to see this new one.
Other activities in the Christmas at Gaylord Palms lineup include ice tubing and snowball building at the Snow Factory, a Christmas tree trail, themed scavenger hunts, story time with Mrs. Claus and a photo op with Santa Claus. There is so much to see and do here that it is the perfect combination to stay, play and enjoy the holidays, making incredible memories under one roof.
Guests can also experience Three Kings Festival in "The Journey of Los Tres Mago" or the birth of Jesus in the musical stage show "The Greatest Story." As shows start to come back, we know that this will not only be beautiful and engaging but emotional as well. Again, I am excited to be able to bring all the new aspects of this Christmas at Gaylords Palms to you all.
Christmas at Gaylord Palms will once again not feature the ICE exhibit, which was canceled last year due to COVID-19 travel restrictions for the international artisans.
Tickets are now on sale. Some activities for the event are separately priced. Gaylord Palms is offering packages that include special room rates and admission to select event activities. The event runs through Jan. 2, 2022.
For more information, visit christmasatgaylordpalms.com.
Spokesmayne; Gaylord Palms Resort and Spa